Portrait Photography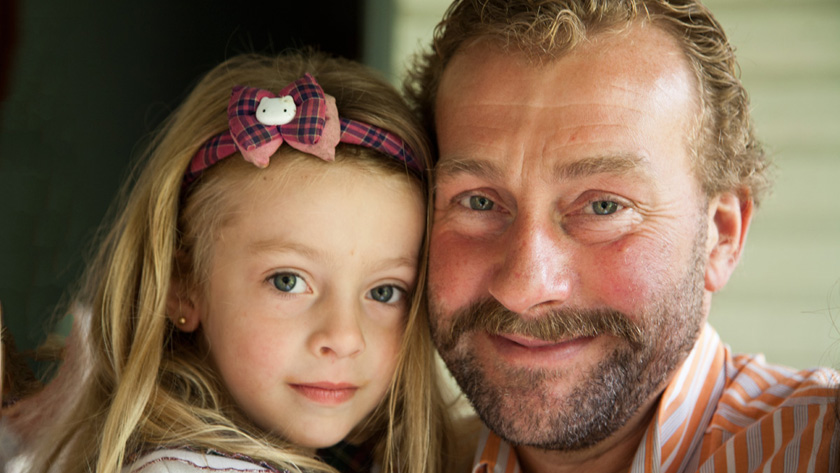 What a portrait should be
Everyone has a story to tell and I want to help you tell yours through the images I make. Over the years I have met strange, unusual and wonderful people and realize that everybody has a story to share and is a beautiful person in some way. My photographic style will bring out your true character.
Perhaps one of the most helpful things a photographer can do is become a good listener. It's the process of listening and interpreting that becomes the playground for creativity as an artist. My tool is the camera; a tool, like the painter's brush and canvas, that allows me to capture the beauty of the world that surrounds me.
The session
I strive to artistically capture moments as they unfold, providing you with an engaging photo session. Working primarily with available light, the sessions are never posed or contrived; they are fun, interactive, and genuine. We will spend time together and I will casually photograph some of your honest, authentic moments as they happen. Come as you are, relax and be yourself; it may surprise you how beautiful that can be.
Your session will last anywhere from one to three hours depending on the type of shoot. The experience should be relaxed and fun, even silly at times! I fully understand the need for flexibility, so there is always time for to change clothes, eat and relax. We will have a pre-session consultation to meet and chat about the photo session (in person or by phone). At this time feel free to ask as many questions as you like and let me know about any ideas that you may have for your shoot.
Pet Photography
I also shoot photos of dogs, cats and birds in Vancouver and the Lower Mainland. This includes natural light portraiture, action shots, beach shots or pets where they feel at home. I prefer to shoot in the beauty of natural environments, like the parks, beaches and gardens of Vancouver, the North Shore, Burnaby, Richmond and throughout the Lower Mainland.
Rates & Bookings:
As each portrait session is unique in scope and is NOT taken in a traditional studio, please e-mail me to set up a complimentary consultation. Due to my busy schedule & my commitment to consistently providing the best service for my existing clients, appointments should be made at least 1 to 2 weeks in advance.

Basic Portrait Sessions – Starting at $300 | Hourly Coverage Rate: $100.

Additional add-ons, such as enlarged professional prints, cards and assorted gifts are also available.
View more portraits in the Portrait Gallery.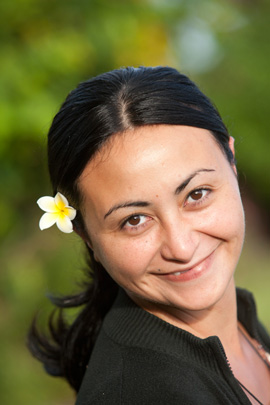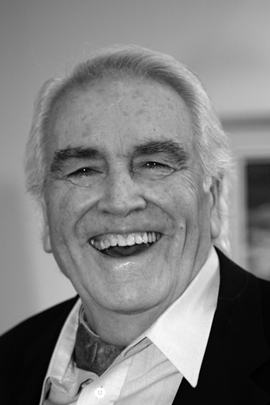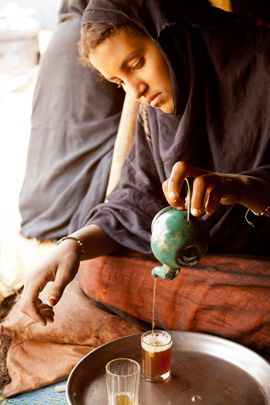 .